Looking for branding, web design
or other design services?
I offer 2 packages, as well a variety of add-ons!
Brand and Website Design
Get started with a cohesive, consistent, and custom website along with your branding, giving you all you need to launch a recognizable and unique brand identity, online and off.
This package includes:
All that is included in the Brand Package
+ custom Wordpress site
including Mobile optimization and basic SEO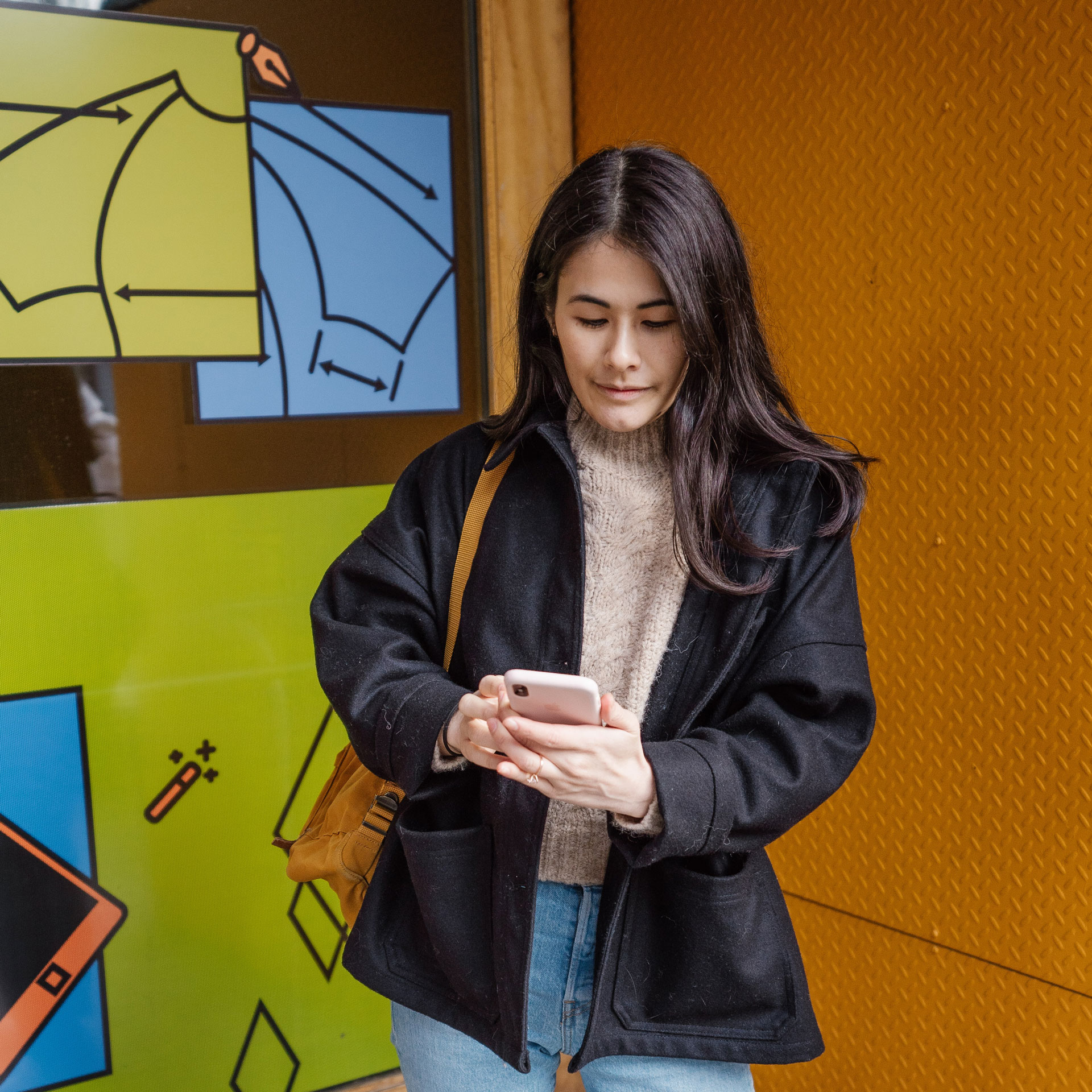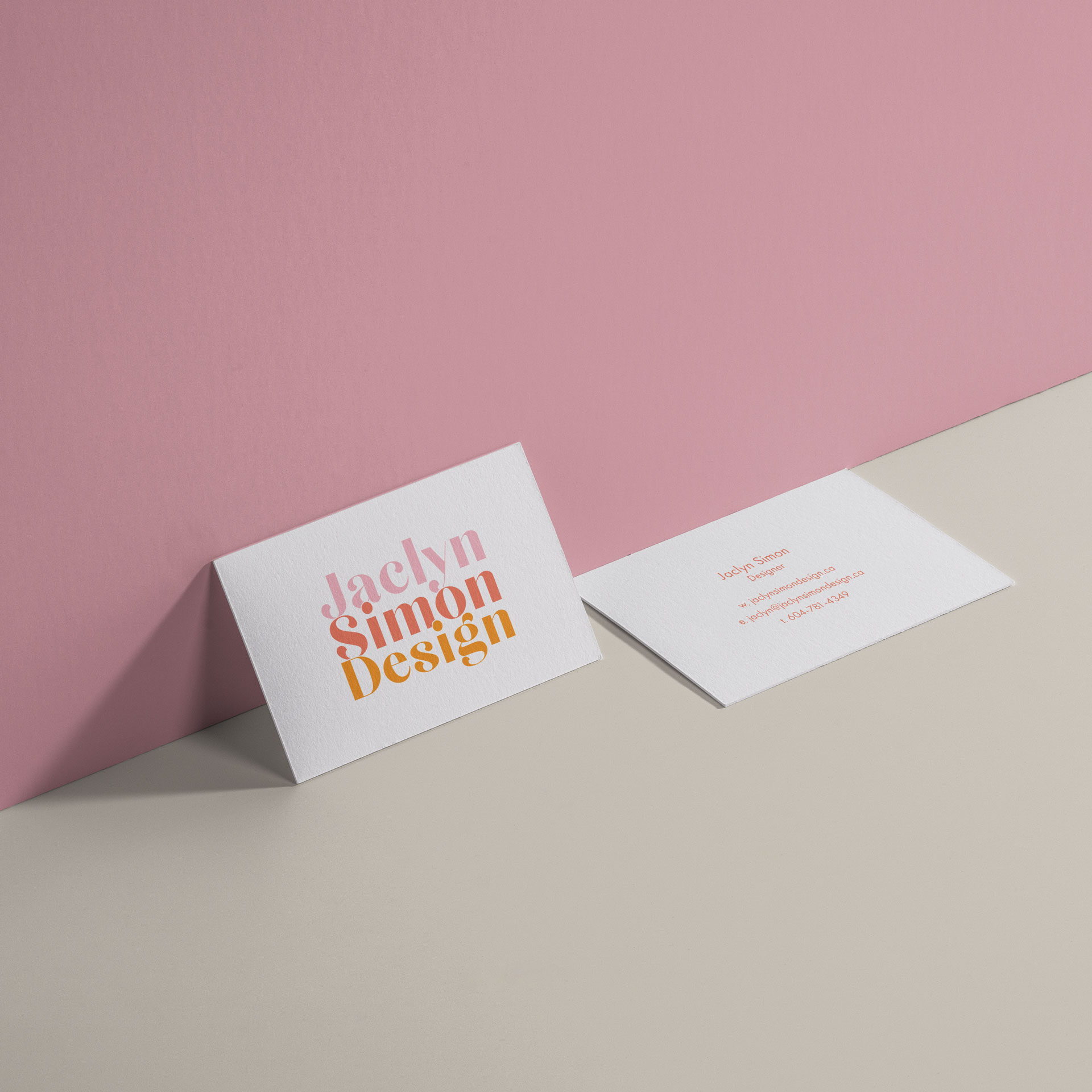 PROCESS OVERVIEW
DISCOVER
---
We will begin with an initial consultation to discuss ideas, requirements, and the general direction of your project. Once we agree we are a good fit to work together, we'll have a discovery call to uncover what it is your brand is all about. Next I'll begin work on a strategy for your visual identity, curating moodboards, colour palettes, and typeface to best represent you and your brand.
DESIGN
---
Now that we have decided on a solid direction, I will create 3 concept and logo options for you to review. This phase involves iteration and incorporating feedback from you, the client, as we refine the elements which will make up your brand. A brand is much more than a logo, so we will also explore elements, such as colour, typography, imagery, and patterns.
DELIVER
---
Once you are happy with the designs, I will compile all the elements into a style guide. This is a rulebook containing all that will play a role in creating the look and feel of your brand. I will send this to you for final approval, along with your logo package ready to be shared with your audience!
Love from Clients
Jaclyn came highly recommended and she did not disappoint! She listened to my vision and made it come to life in a way even better than I imagined. My business was in need of a fresh look that was up to date and I really think she has a special eye for this. As a small business owner I have a lot on my plate and Jac was incredibly easy to work with and made me excited for new branding. Jaclyn was exactly what my business needed and can't wait to see other projects she is working on.
Jaclyn designed a logo for my real estate brand. Her process was really straight forward and easy to work with, and she designed the perfect logo and business cards to represent who I am as a realtor. I would highly recommend her!
Jaclyn did an incredible job bringing our start-up's brand identity to life! Jaclyn's step-by-step approach for acquiring information really taught us a lot about our own brand, and she was incredibly flexible when we came to her with new requests. She carefully listened as we explained our business, our goals, and our audience and then accurately reflected that in our design - we couldn't be happier with the outcome, thank you Jac!
Previous
Next
© 2020 Copyright: Jaclyn Simon Design